Moving on to another project. Wife will not learn to drive/shift this truck.
Here is the build.
I get a "DO OVER! "
Cummings 350 Big cam,325 hp with 9 speed. 875,000 miles.
20 ' box. Roof A/C. On demand hot water 11L.
New tires (6) Air brake system almost all new. ( from the fire)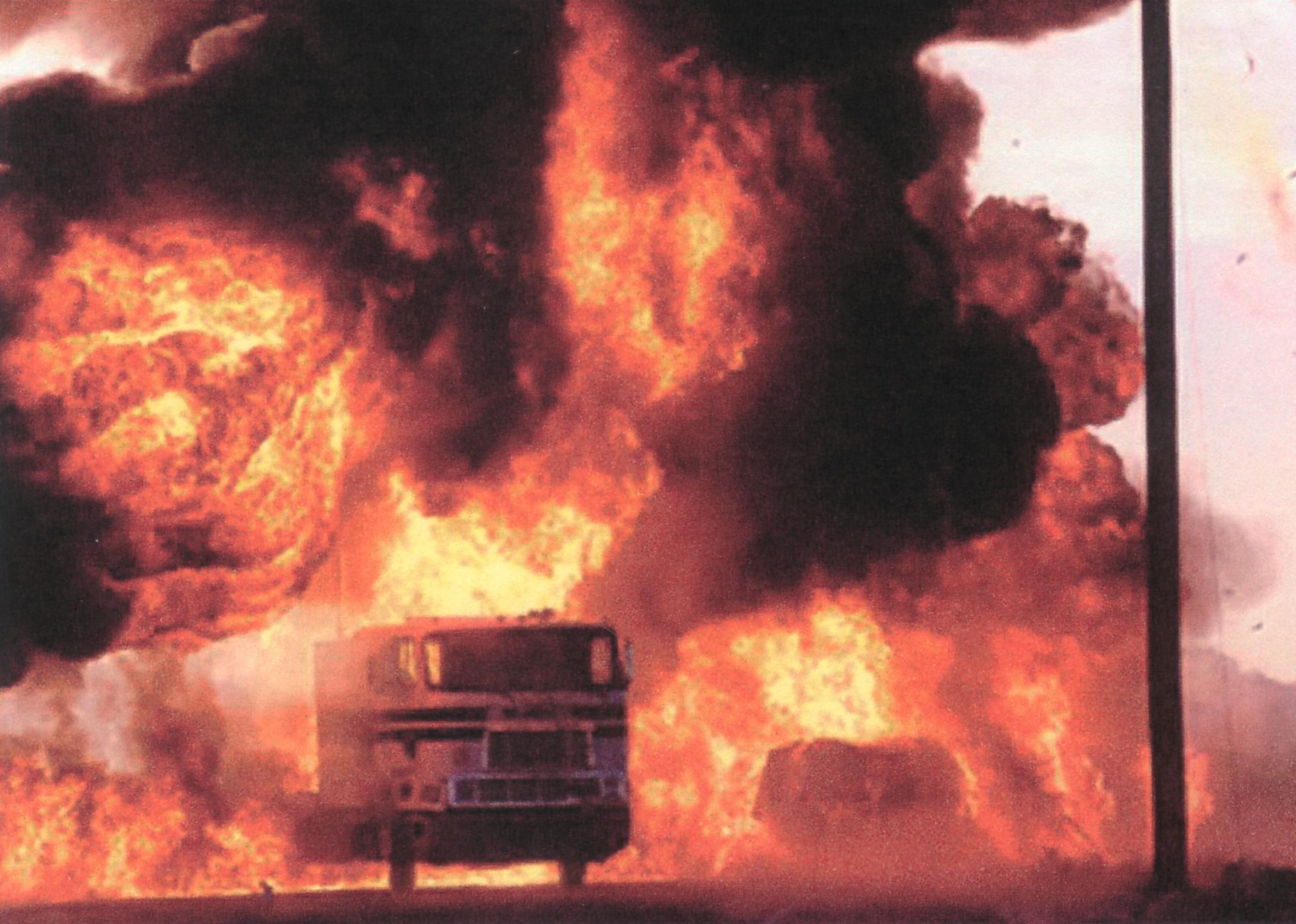 Arizona Title (RV) and plates. (that took 3 years and was a pain )
Water cooled Honda (think its a 6500 ? )
Cab A/C but needs compressor and a hose.
Their is still some work to do.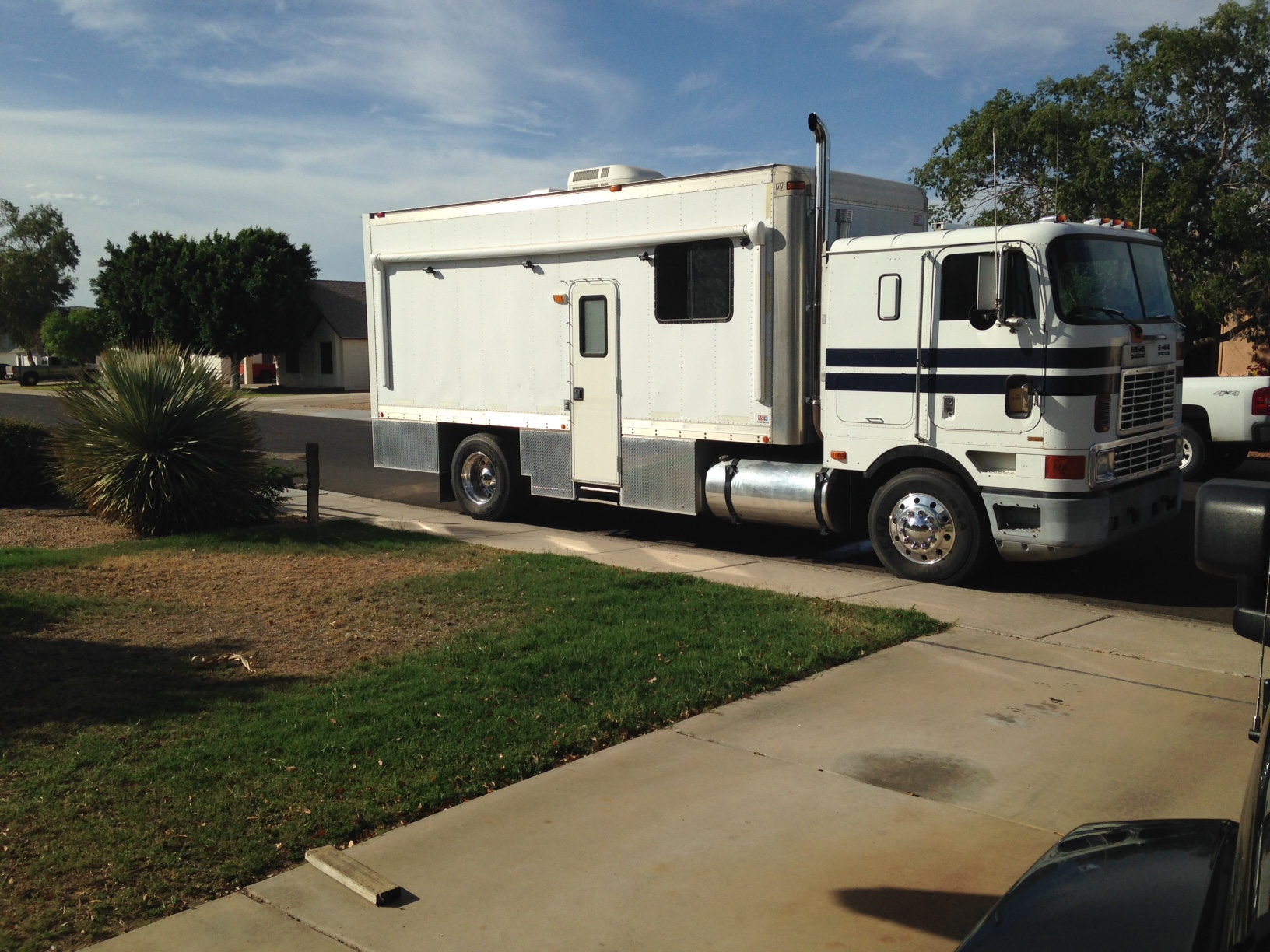 As it sits today. ( you finish ) $30,000
Text 623-512-3155